Why Choose
Iklo Steel Buildings
Prefab steel building haven an infinite number of advantages. The beauty of prefab steel building is simplicity. A pre-engineered steel building is designed to meet all requirements, specifications and expectations to the most precise detail of the client. A pre-fabricated steel building is pre-cut and pre punched literally comes out in the form of a kit or a large erector set.
Iklo Industries specializes in providing complete solutions including consulting, design, fabrication and erection of high-quality pre-engineered steel building and steel structure products.  We provide customers with full steel structures such as factory, warehouse, high-rise building, heavy industry, shopping mall, exhibition centers, infrastructure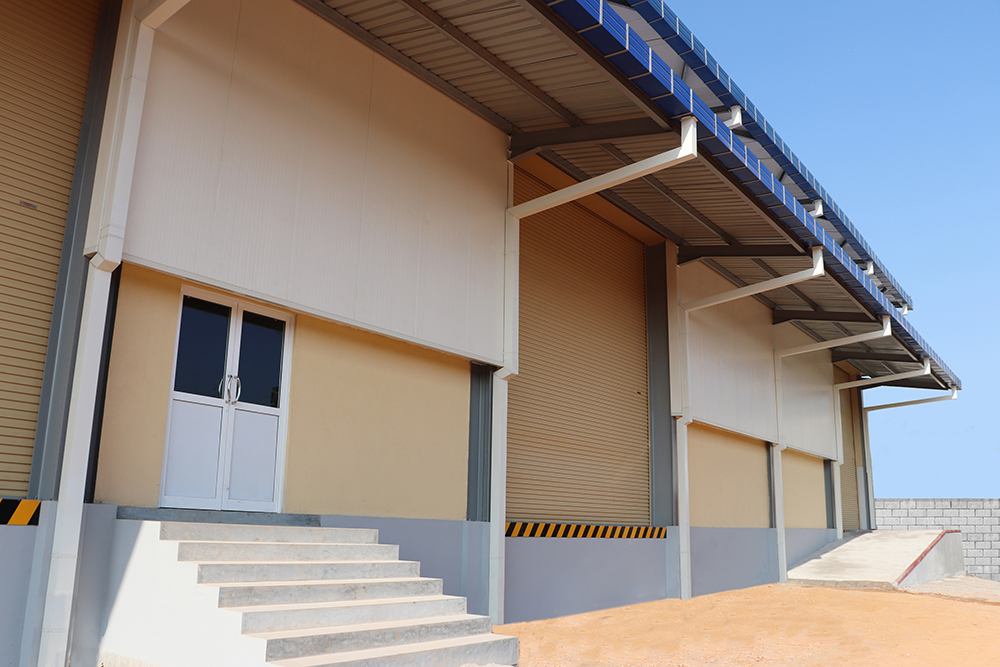 Why Steel Structure is the Best Choice!
Complete Service
steel building services provider from consultancy, designing and the construction with well experienced in-house team of experts of the respective domain of specialty.
Proven Track Record
The company has an impressive portfolio of successfully completed projects for commercial & industrial sector clients of Sri Lanka & overseas.
Team of Experts
In house team of qualified & experienced team of architects, steel engineers and project managers to deliver efficient & quality service.
Capacity
Large in-house capacity in terms of raw materials, skills and other pertinent resources undertake challenging contraction projects for both local & international clients.
Quick Turnaround Time
Set a new benchmark in Sri Lankan construction industry by completion some of the most challenging projects within recorded times
Modern Technology
A state of the art fabrication factory and modern technology for carry out the complete fabrication & erection process with recorded times
Tell us about you so that we can serve you the best! Fill out the form below and reach out to Iklo.