Pre-Fabricated &
Pre-Engineered
Steel Buildings
"Pioneers in solving the toughest problems in the Steel Building Industry,
with 20 years of experience"
Founded in 1968, Three Sinha, a household name in Sri Lanka, has an impressive 40-year legacy of partnership with our customers, solving their toughest problems in the steel building industry. We are proud of our reputation as a solution provider and as an innovator and our corporate culture is based on dedication, respect, and continuous improvement. We have ventured in to diverse areas in construction industry such as Steel buildings and Roofing, Roller Doors and Roller Shutters, Steel and Aluminium Fabrications, Stainless Steel Railings etc. At Three Sinha, we have a clear vision for the future and understand how to manage the changes necessary to reach. 
Our goal is to provide customers with the most convenient and cost-effective source for basic, high-quality pre-engineered and pre-fabricated steel buildings and related construction products. We develop or acquire the relevant information, engineering, know-how, state-of-the-art manufacturing techniques and delivery systems in an effective and efficient manner continuously. Our success is measured by how well we satisfy our customers' needs, and their success.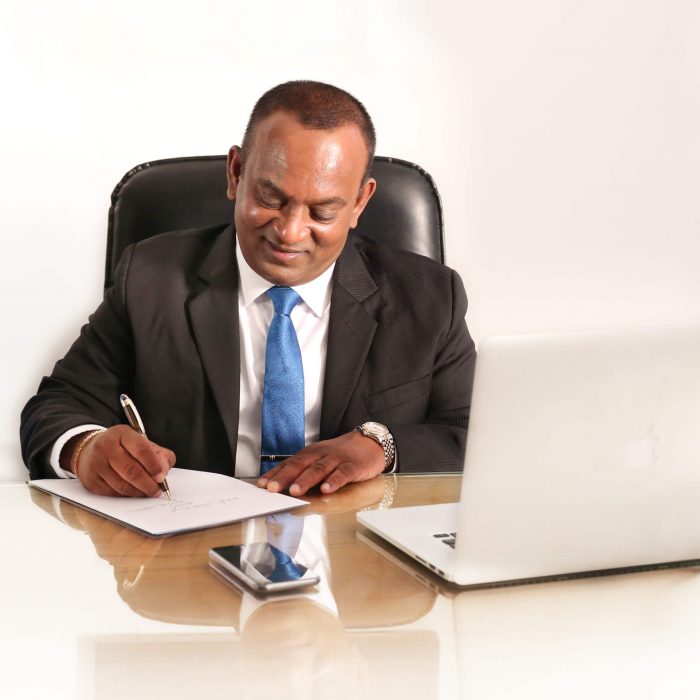 Cost Savings
Steel structure is the cost leader for most projects in materials and design. It is inexpensive to manufacture and erection, requires less maintenance than other traditional building methods.
Quality Control
Designed and fabricated in-house with strict quality control. The fabrication process includes design and engineering, as well as detailing and manufacturing at the factory.
Quick Erection
All steel components are fabricated at factory and are linked by bolts at site. So the erection process is fast, step by step, easy to install and require simple equipment.
Flexibility
Pre-engineered steel buildings are flexible in any requirement of design, easy to expand in the future and also economically with low transportation cost.
Energy Efficiency
Nowadays, pre-engineered buildings are the green solution for the environment with CO2 reduction, energy efficiency and recyclability.
Durability
Steel can withstand strong winds, earthquakes, hurricanes and heavy snow. They are also unreceptive to rust and not affected by termites, bugs, mildew, mold and fungi.