The Complete Prefabricated & Pre-engineered Steel Building Manufacturer ​
Iklo Industries is an award winning prefabricated & pre-engineered steel building solutions provider in Sri Lanka with an impressive track record of completed projects for leading industrial & commercial sector clients.
Fully equipped team of experts in respective industries, Iklo Industries provides the complete prefabricated steel building solution including consultancy, design & construction within surprisingly short period of time. Whether an architect's vision or a client's idea, we can transform metal into modern architecture – delivering sophisticated, custom buildings that are both functional and stylish.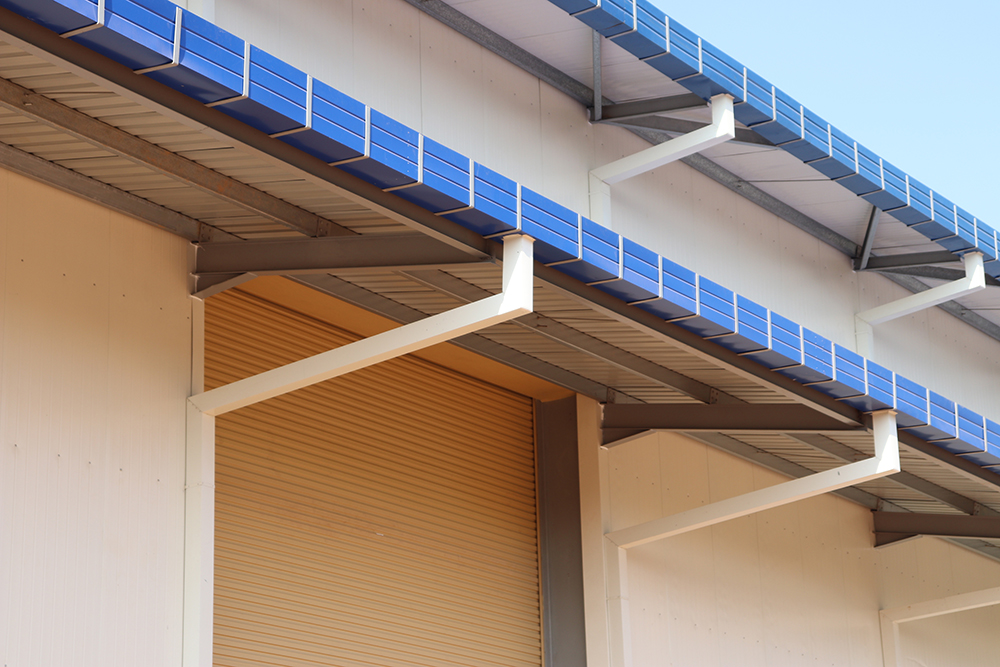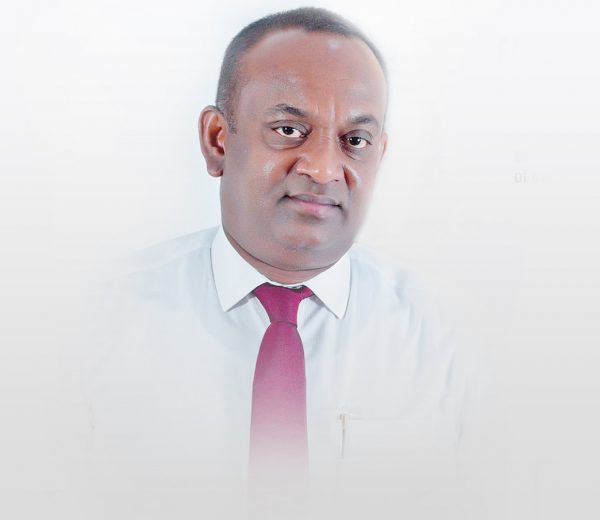 Manjula Ariyakumara
Managing Director/CEO of Iklo Industries
Chairman of ThreeSinha Group
As a modern state of the art Pre-Engineered and Prefabricated Steel Building Construction Company, I am proud of the positions we have acquired in the highly competitive construction & steel engineering sector in Sri Lanka. The most significant move that gave us the competitive advantage was our willingness to incorporate modern advancements of the global construction industry. We incorporated prefabricated & pre-engineered steel building manufacturing when the technology was brand new to the country. We then foresaw the green building trends and the demand for prefabricated buildings in the times to come.
Today we are specialized in prefabricated & pre-engineered building construction with impressive track record of completed projects for local & international clients. We promised to deliver turnkey building construction not within years but within weeks without compromising the quality or architectural excellence. And behind our continuing success lies the expertise of highly experienced team of engineers and committed personals who render excellent service to our customers.
Finally, I wish our old and new clients, our well wishers, our business partners, our suppliers, Bankers, and most importantly our officers and workers my sincerest gratitude for their contribution to our success and hope that our friendly relationship will grow further and will contribute to our mutual benefit in the days and years to come. We are looking forward to our customers valued order and we promise the highest quality, at a competitive price, quick delivery and effective after sales service such that we can expect repeat business.
Complete Service
steel building services provider from consultancy, designing and the construction with well experienced in-house team of experts of the respective domain of specialty.
Proven Track Record
The company has an impressive portfolio of successfully completed projects for commercial & industrial sector clients of Sri Lanka & overseas.
Team of Experts
In house team of qualified & experienced team of architects, steel engineers and project managers to deliver efficient & quality service.
Capacity
Large in-house capacity in terms of raw materials, skills and other pertinent resources undertake challenging contraction projects for both local & international clients.
Quick Turnaround Time
Set a new benchmark in Sri Lankan construction industry by completion some of the most challenging projects within recorded times
Modern Technology
A state of the art fabrication factory and modern technology for carry out the complete fabrication & erection process with recorded times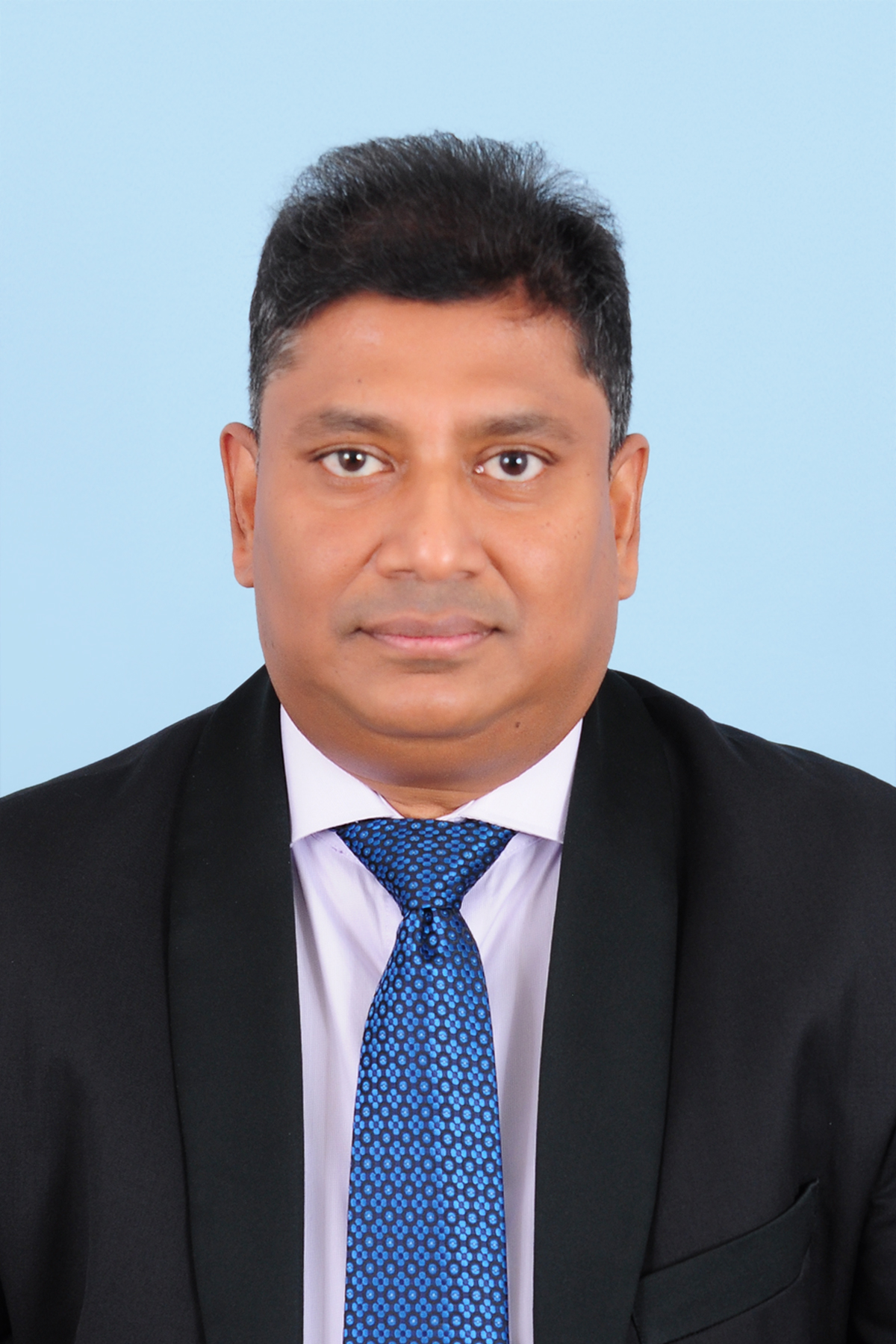 Amila Sugathapala
Non-Executive Independent Chairman
B.Sc(Hons), MBA, FCA, MICS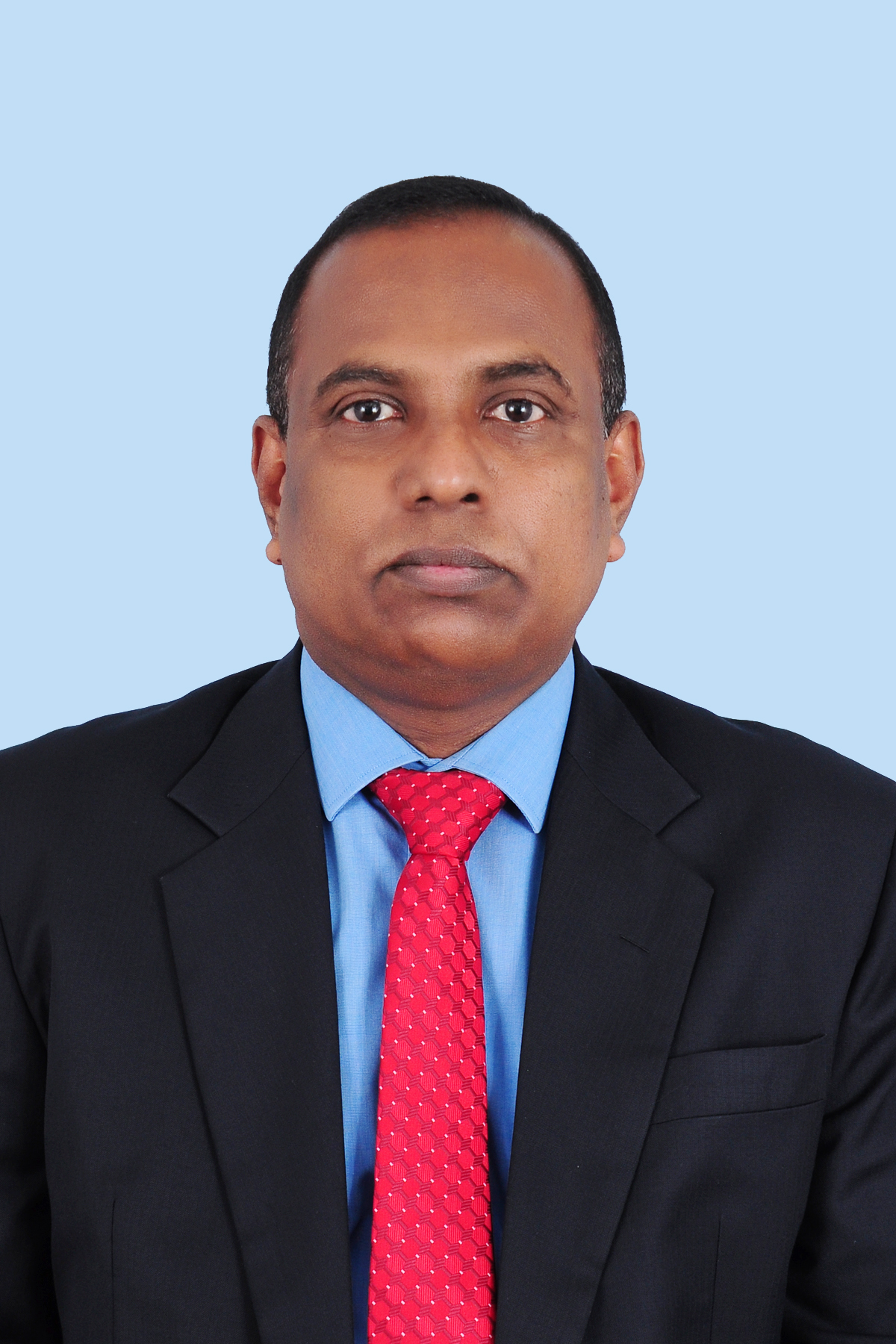 Mr.Lal Rajakaruna
Non-Executive Independent Director
BCom(Special Degree), MBA ,FCA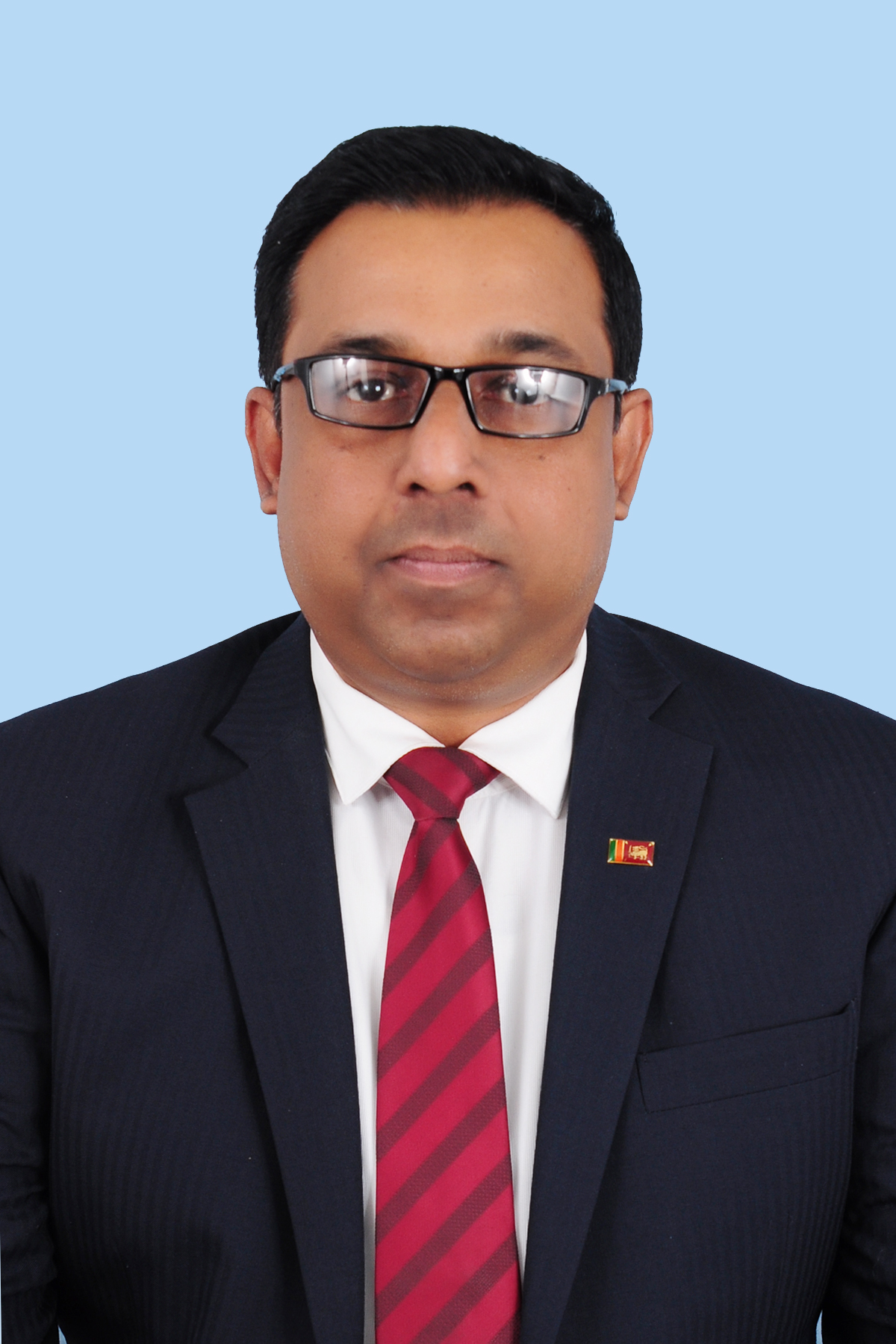 Sanajaya Senaratne
Non-Executive Independent Director
MBA, LLB, BSc(Agri), Diploma in Plantation, Diploma in Organization Behavior, Higher Diploma in HRM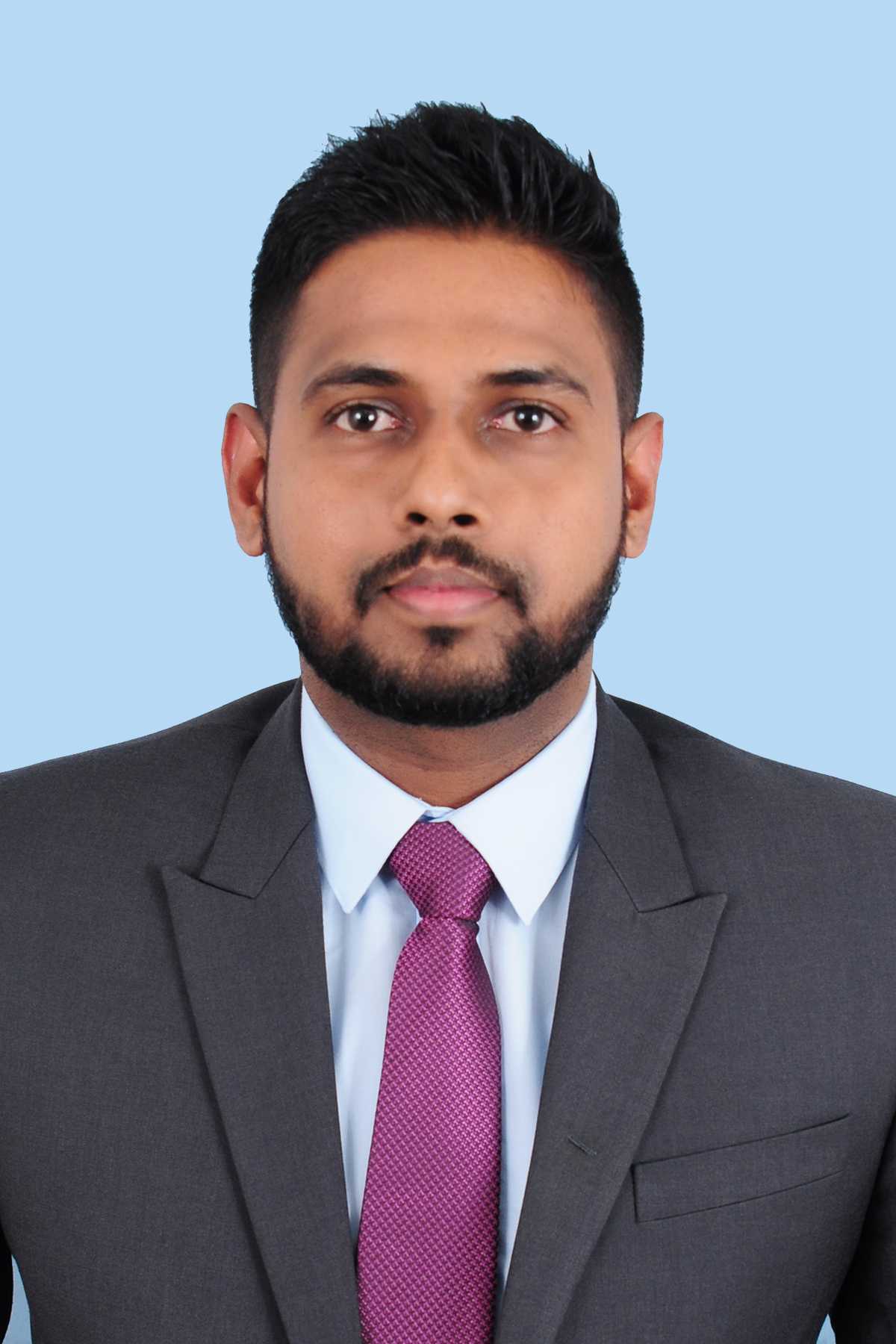 Finance Manager
Rajee Gayan
B.Sc(Fin)USJP, ACA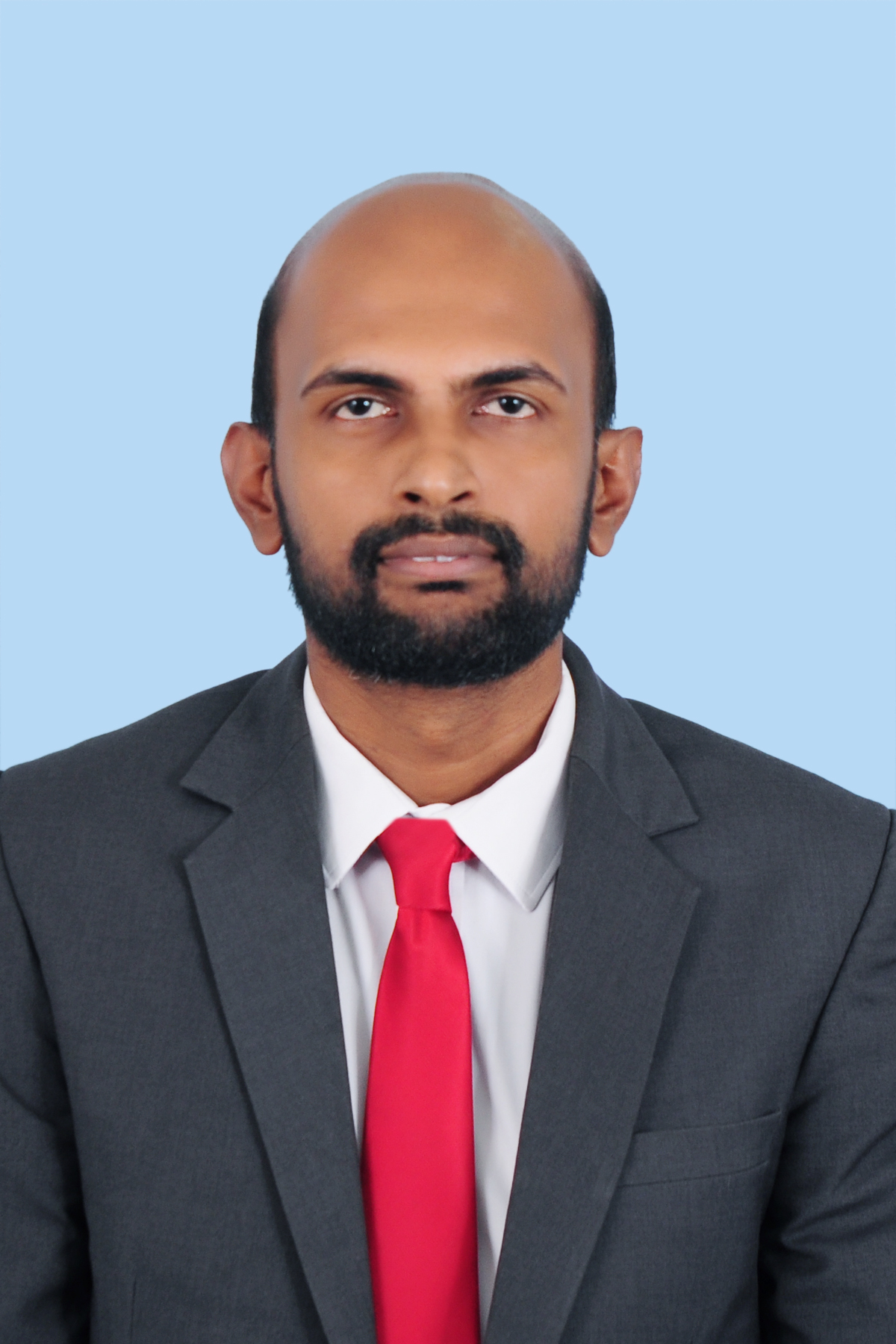 Marketing Manager
Mario Louis
(Dip) Marketing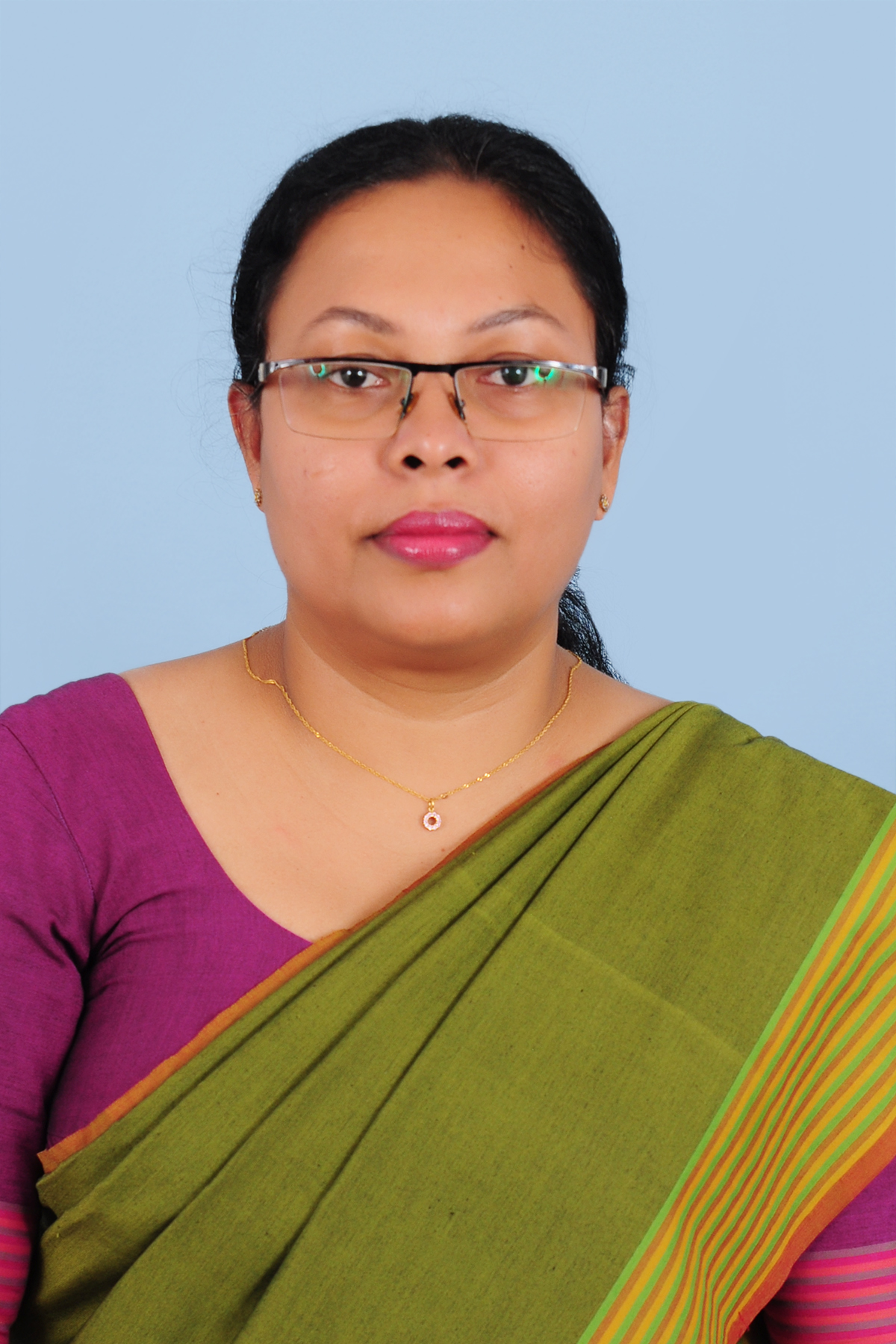 Accountant
Nadeeka Jayasinghe
ACA Qualified (Partial)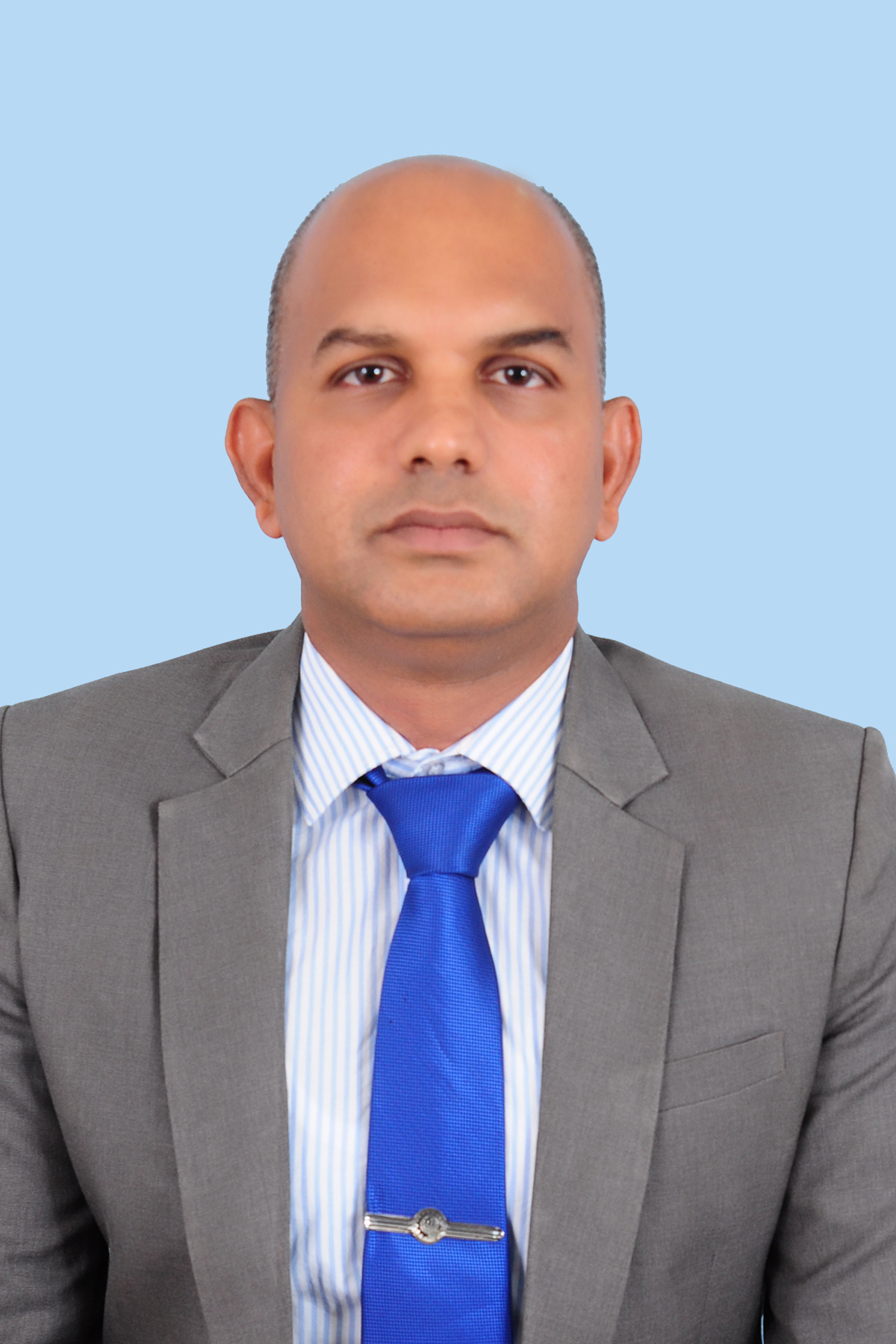 HR Manager
Hemantha Rajapaksha
B.Sc(Adm)